THE ADVANTAGES OF OUR SOLUTION
Strengthen the communication on construction sites
Improve responsiveness facing something unexpected
Facilitate the updating of the traffic (cars and pedestrians)
Your team on sites transmit their report form
Anticipate the difficulties thanks to our statistical tool based on users feedbacks
commercial off-the-shelf and referenced at UGAP
Watch the collaboration report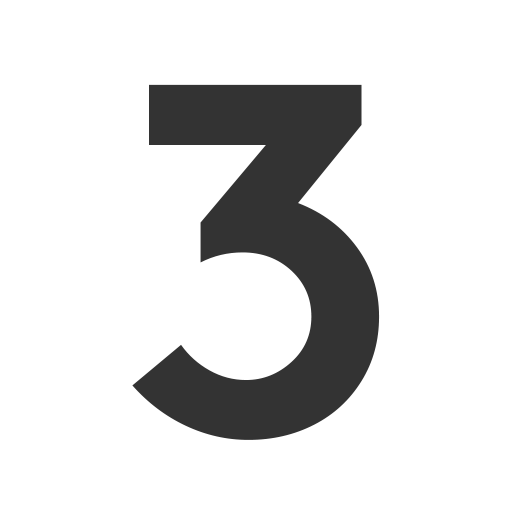 TYPES OF
CONSTRUCTION
SITES
CONSTRUCTION SITE
and Short but impactful works
CONSTRUCTION SITES ON OCCUPIED SITES
and Works impacting the users
URBAN CONSTRUCTION SITES
and Works with successive phases
Local Authorities and Public Institutions
Project managers and project owners
Users Resident Shapkeeper
Integrate the informations relative to the construction sites
(location, nature, duration, genes) in the Smart Chantier platform – possible interfacing with existing business tools.

Diffusion of those information
(push, mail, sms, site web) aux usagers, riverains, commerçants.

Geolocation of perturbations
on a map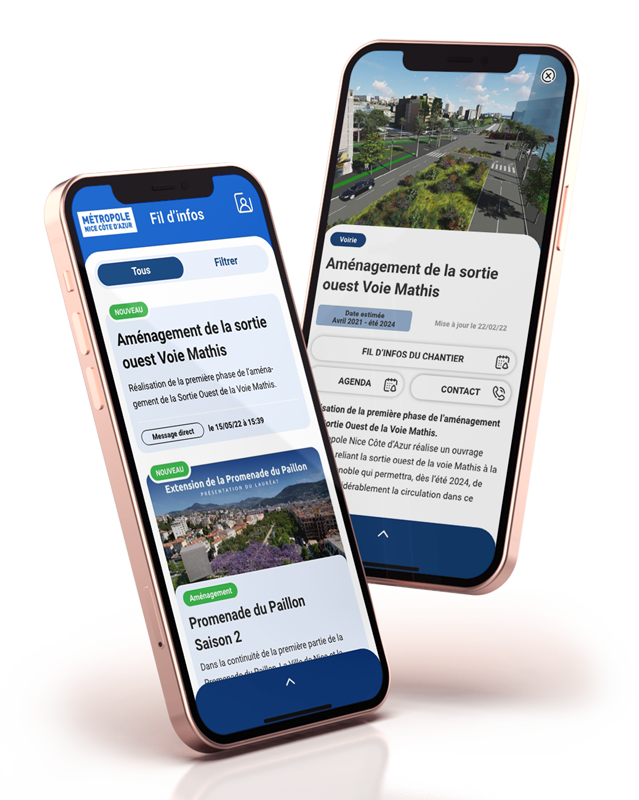 Transmit reports from users and residents or mediators
through the application (library of pictograms, photo taking)

Reception of user's feedbacks by the operator
diffusion of those information in the form of automated signals
Ubiplace developed a digital solution in Saas mode accessible via a specific application. The operator personalize the type of information he wants to communicate to the users. He defines the process of collecting information depending on what he wants to receive as data.
The user's report form can be treated in real time from the application or a specific website or by the establishment of telephone hotlines.
The back-office platform is Interoperable with internal or external business tools.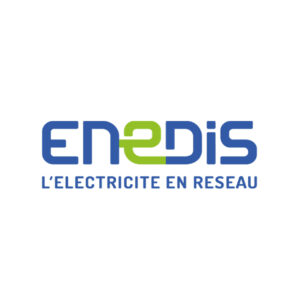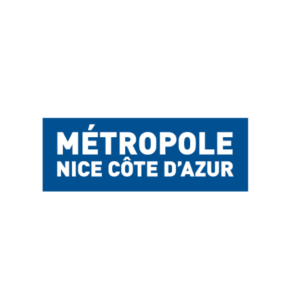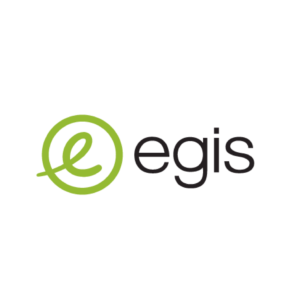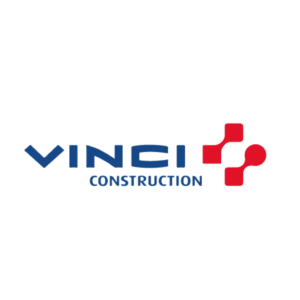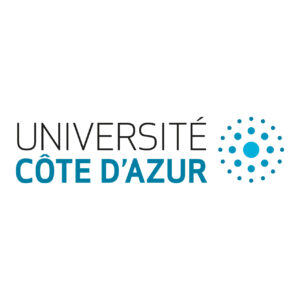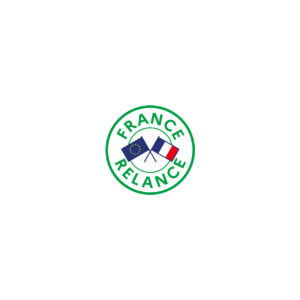 Their experience of Smart Chantier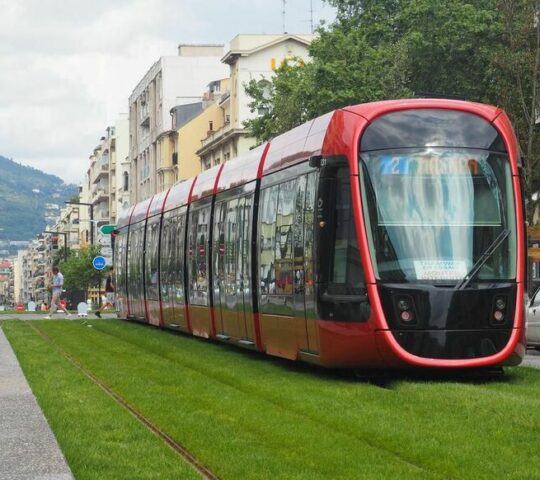 Nice metropolis
Tram line T2
Communication of disruptions related to major works and metropolitan sites including line 2 of the tramway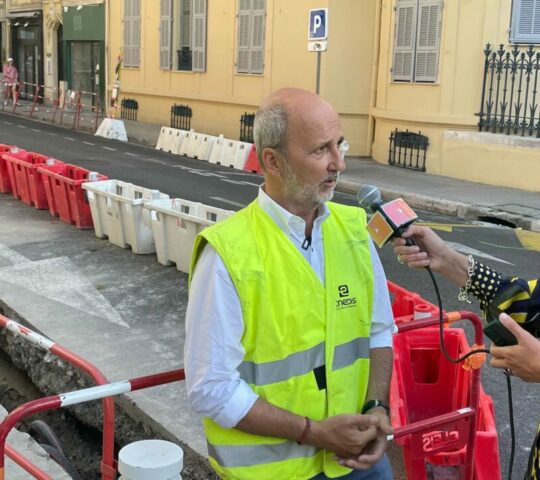 ENEDIS
Construction works in the city center
Communication of work-related disruptions to shopkeepers on urban projects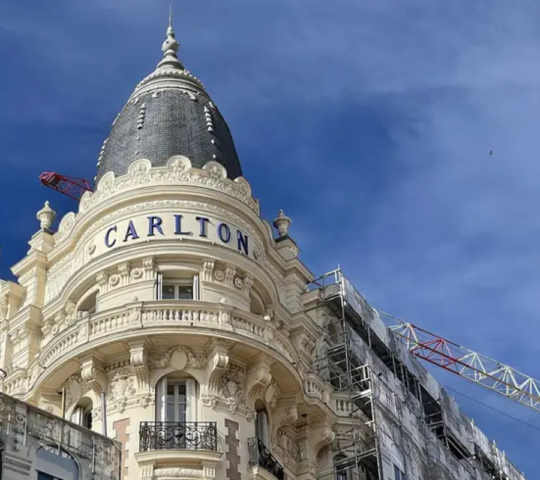 VINCI
Carlton Rehabilitation
Communicating with local residents about nuisances related to the Cannes Carlton construction site and reporting reports from local residents